Our Projects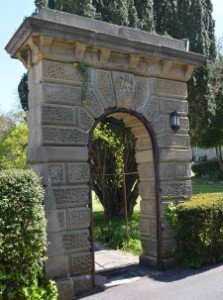 The Trust is actively working on a range of projects including: addressing local challenges of housing need, an ageing population and opportunities for young people. It is also looking for ways of boosting local employment, particularly for young people; and supporting the social well-being of local residents.
There are some ambitious projects relating to: building purchases for conversion for community use, adult education and low cost employment space; and a search for space to provide public access to the Heritage and Arts, which has played such a big part of the history of Swanage. Smaller projects are also being pursued, which add value for the local community, but may not be available through other routes.
The Trust is closely associated with the assessment, development and delivery of the strategic objectives of the Swanage Community Plan and the Swanage Local Plan in collaboration with Swanage Town & Community Partnership;
Support is being provided to organisations working mostly with vulnerable adults in providing positive experiences in the arts, gardening and other means.
Current Projects are; Fresh Prospects, Art Workshop, Swanage Area Dementia Friendly Community, Swanage Defibrillator Partnership, the Centre, Wareham and District Dementia Friendly Community, Swanage Action for Refugees and Link Visiting.