Link Visiting Swanage
Link Visiting Swanage is a befriending service operating throughout east Purbeck. It is mainly for those over sixty who find themselves requiring some extra friendship and support.
We aim to match volunteers with elderly people who would love to see a friendly face on a regular basis, perhaps once a week for an hour or so.
We always need more volunteer visitors. If you can help, please contact us for more information or an application form
21 Commercial Road
Swanage
BH19 1DF
Telephone: 07495 534171
Email: swanage@linkvisiting.org
Website: www.linkvisiting.org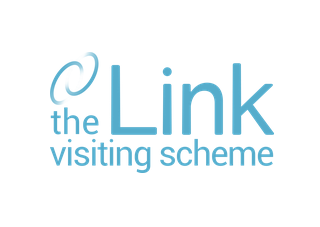 Help This Project
If you'd like to make an online donation, please click below: