The Centre : Fundraising
Raise The Roof Campaign
The Centre management board has worked to deliver the first phase of the business plan to upgrade the building. To date, the plumbing has been renewed, a new heating system installed, general redecoration carried out and soundproofing installed – all of which has made The Centre a building fit for community use.
Plans to add a sound system, to enable the building to be used as a venue, are also in hand.
Unfortunately, the high winds and severe weather over the last two years have taken their toll on the roof, which needs to be replaced before next winter at a cost of £45,000.
The management board will, of course, continue to apply for both local and national grants, but we ask you, our community, to help us raise the money to undertake this essential work, to ensure that our vision becomes a reality.
Donations
Donations may be made by cheque to:
The Treasurer
SPDT
c/o 2 Atlantic Road
Swanage
BH19 2EG
Or online: using the donate button on this page.
Thank you!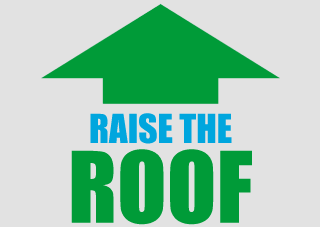 Help This Project
If you'd like to make an online donation, please click below: