Swanage & Purbeck Development Trust
Welcome to the website of the Swanage & Purbeck Development Trust. We were formed, in 2013, for the benefit of the public but particularly for the benefit of the community of Swanage and the surrounding area.
The Trust acts as a charitable delivery vehicle, advisor and catalyst for projects identified by the Community in meeting these issues and challenges. It offers support for projects which meet the objectives of the Trust and which are financially viable and sustainable. Read more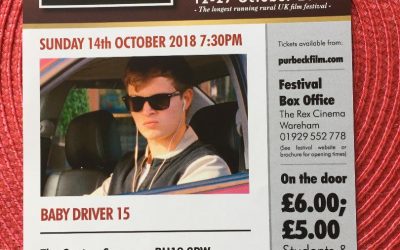 Great film showing at the Centre, Chapel Lane, off High Street, behind the Day Centre, next to the Methodist Church. Doors, bar and refreshments open at 6.45pm.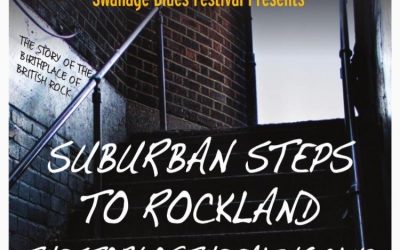 Friday, 5th October 2018 at 8.00pm @ The Centre, 7 Chapel Lane, Swanage BH19 2PW Doors and bar open from 7.15pm £10 + booking fee from www.ealingclub.com Includes screening and Q&A with the Director, Giorgio Guernier and Terry Marshall from Marshall Amps On the 17th...
Swanage Jazz Club presents The CRAIG MILVERTON TRIO, at Harmans Cross Village Hall, On SATURDAY 20 OCTOBER at 7.30PM. TICKETS £10*  Licensed Bar *From Harmans Cross Village Hall, www.harmanscrosshall.co.uk or Swanage Jazz Club Treasurer, 22 Streche Rd, Swanage BH19...