Swanage & Purbeck Development Trust
Welcome to the website of the Swanage & Purbeck Development Trust. We were formed, in 2013, for the benefit of the public but particularly for the benefit of the community of Swanage and the surrounding area.
The Trust acts as a charitable delivery vehicle, advisor and catalyst for projects identified by the Community in meeting these issues and challenges. It offers support for projects which meet the objectives of the Trust and which are financially viable and sustainable. Read more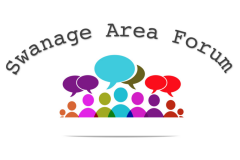 Aiming to have a better informed community & organising events in aid of improving the social lives of those in need.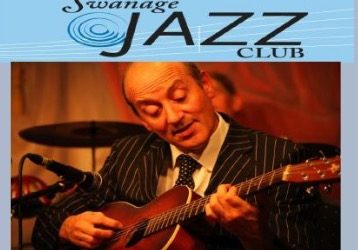 SWANAGE JAZZ CLUB IS PROUD TO PRESENT SPATS LANGHAM QUARTET AT HARMANS CROSS VILLAGE HALL* SATURDAY 5 OCTOBER - 7.30PM Licenced Bar opens at 7pm Music starts at 7.30pm TOM "SPATS" LANGHAM is one of the best guitarists and banjo players on the UK jazz scene; star of...