Swanage & Purbeck Development Trust
Welcome to the website of the Swanage & Purbeck Development Trust. We were formed, in 2013, for the benefit of the public but particularly for the benefit of the community of Swanage and the surrounding area.
The Trust acts as a charitable delivery vehicle, advisor and catalyst for projects identified by the Community in meeting these issues and challenges. It offers support for projects which meet the objectives of the Trust and which are financially viable and sustainable. Read more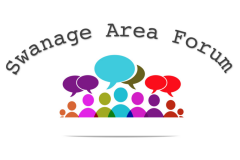 Aiming to have a better informed community & organising events in aid of improving the social lives of those in need.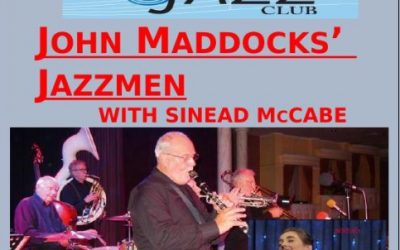 At Harmans Cross Village Hall, BH19 3EB, on Saturday 6th April 7pm for 7.30pm. Tickets £12.We are proud to present the John Maddock's Jazzmen, one of the most popular bands on the British festival and club circuits, We are also delighted to add the brilliant young...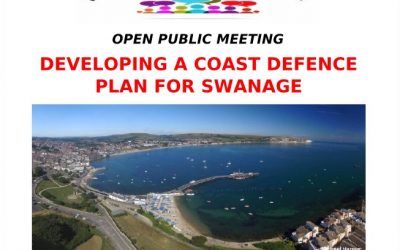 Emmanuel Community Church, 160, Victoria Avenue, Swanage. Wednesday 13th March 7pm - refreshments from 6.30pm Speakers from the Swanage Coastal Change Forum will describe the background and the development work that is currently being undertaken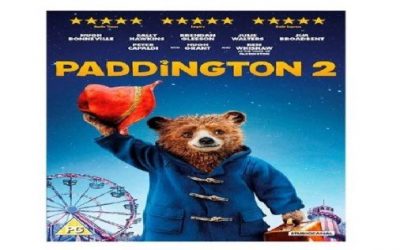 Swanage Area Forum Funday Sunday Club 2.30pm - Sunday 10th March, Swanage Day Centre, High Street Swanage. (Doors open at 1.30pm for Free refreshments.) Admission £3.50 Tel: Swanage Area Forum on 01929 426127 for full details