Swanage & Purbeck Development Trust
Welcome to the website of the Swanage & Purbeck Development Trust. We were formed, in 2013, for the benefit of the public but particularly for the benefit of the community of Swanage and the surrounding area.
The Trust acts as a charitable delivery vehicle, advisor and catalyst for projects identified by the Community in meeting these issues and challenges. It offers support for projects which meet the objectives of the Trust and which are financially viable and sustainable. Read more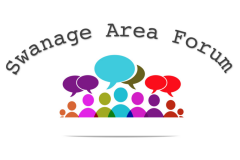 Aiming to have a better informed community & organising events in aid of improving the social lives of those in need.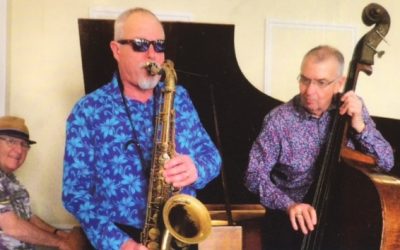 JAZZ WORKSHOP PERFORMANCE. Sunday 7th April 2019 at 7pm. Players young and older will perform, following a small jazz and the art of improvisation daytime workshop at The Centre, 7 Chapel Lane, Swanage, BH19 2PW. Tickets from robmills304@gmail.com or 07742533304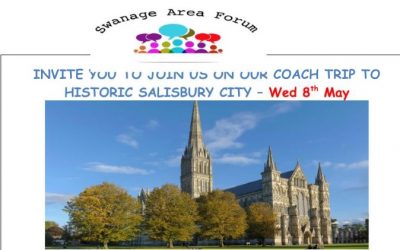 Swanage Area Forum invite you to join them on a coach trip to Historic Salisbury City. Leave Swanage at 9.30- return for 5.30pm Pick up points; Gilbert Road, Herston and Harmans Cross Bus Shelter £10 per person Tickets in advance from : Swanage Area Forum, 22 Streche...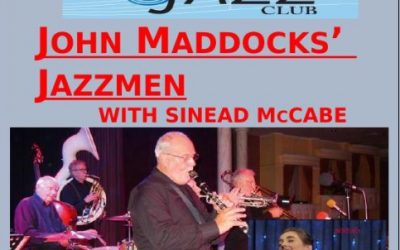 At Harmans Cross Village Hall, BH19 3EB, on Saturday 6th April 7pm for 7.30pm. Tickets £12.We are proud to present the John Maddock's Jazzmen, one of the most popular bands on the British festival and club circuits, We are also delighted to add the brilliant young...